9 tags
3 tags
5 tags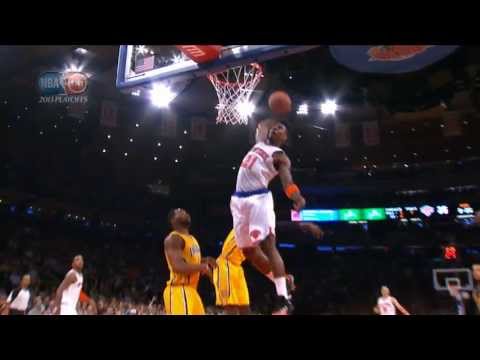 9 tags
Check out my first article with SB Nation's Jets blog, Gang Green Nation: At West Virginia's Pro-Day, Marty Mornhinweg became infatuated with quarterback Geno Smith. Low and behold, with the 39th overall pick in the 2013 NFL Draft, the New York Jets got their coordinator a new toy on offense. Continue reading: What you may not know about the newest man running the New York Jets offense.
6 tags
Matt Harvey Is Spoiling Mets Fans
When a quality start isn't good enough for a pitcher making his 16th career start, you know you've got something special. On Wednesday night that's exactly what happened.  Matt Harvey went 6 innings, allowed 4 hits, 1 walk and 3 earned runs while striking out 7. Harvey's thoughts on his start? "I sucked."   How can you not like this guy?  A quality start...
9 tags
9 tags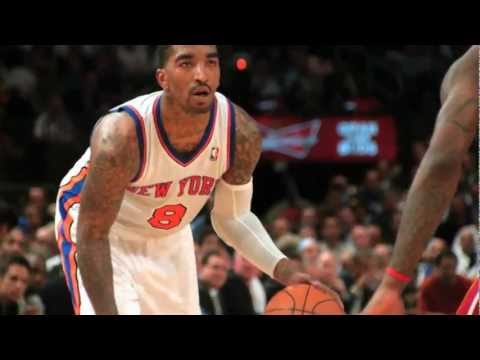 11 tags
9 tags
"This is our fucking city."
– David Ortiz
6 tags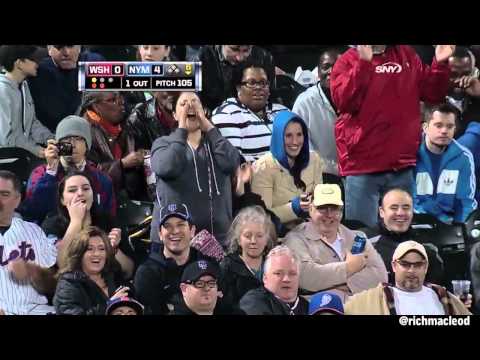 3 tags
"Any fool can blow something up, any fool can destroy, but to see these guys,..."
– Jon Stewart, post-9/11
8 tags
9 tags
6 tags
10 tags
12 tags
5 tags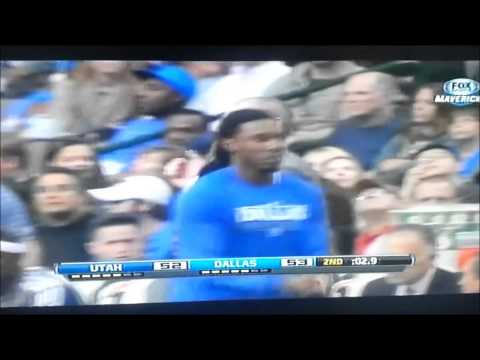 6 tags
9 tags
11 tags
Watch
Want more awesomeness? David "Captain America" Wright comes through again with a 3-run double vs. Puerto Rico.
5 tags
7 tags
10 tags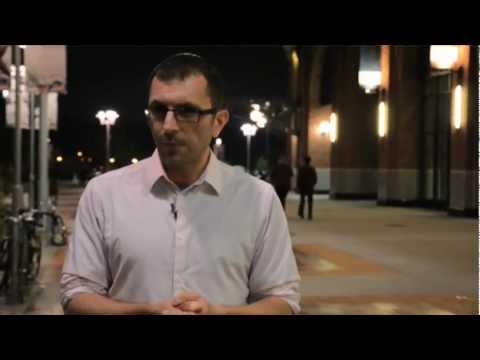 8 tags
5 tags
9 tags
6 tags
9 tags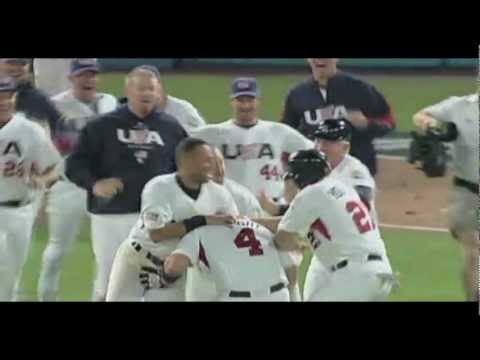 9 tags
7 tags
"Jason Bay is back." - A real sentence I just heard on MLB Network."
– @richmacleod (via sportsnetny) Ha!
6 tags
Watch
Zack Wheeler shines in Spring debut for Mets.
7 tags
13 tags
9 tags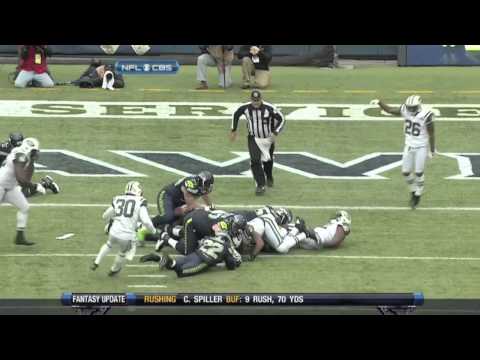 9 tags
12 tags
14 tags
12 tags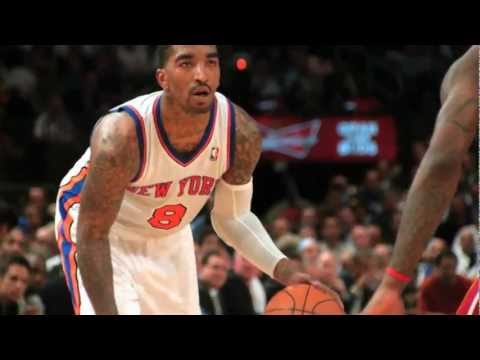 14 tags
Rasheed Wallace Does the Discount Double Check
9 tags
13 tags
17 tags
9 tags
The Rose
To start off, here's somewhat of a disclaimer: Throughout the years I have normally used this blog to post videos I've created or seen, sports opinions, photos & anything along those lines. Except for maybe the early days of this, I haven't used this to express anything about my personal life but today is a different day & I feel that I need to use this as an outlet. So...
22 tags
16 tags
20 tags